Thus kinda pulls out of LLU
Make up your mind!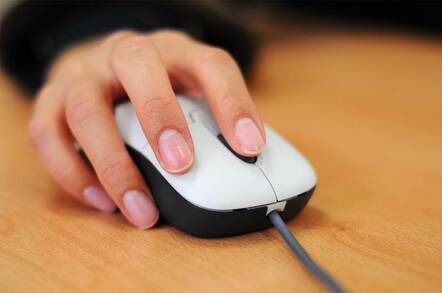 Update Thus has confirmed it isn't pulling out of local loop unbundling in Britain - it simply isn't going ahead and installing equipment in BT's exchanges.
With this semantic, equivocal stab at answering a straight question, a Thus spokeswoman has effectively confirmed earlier press reports that the telco has pulled out of the telecoms unbundling process.
Thank heavens for that.
Earlier today, the BBC reported that CE, Bill Allan, said Thus was "scrapping a programme to install broadband Internet equipment inside BT's phone exchanges".
Simple enough, you might think. But when a senior spokeswoman for the telco maintained this wasn't strictly true you begin to wonder what on earth is happening at the telco.
Asked whether Thus was pulling out of LLU she said: "Yes and no."
While she was certainly downbeat about Thus' future plans for local loop unbundling she maintained the company had not abandoned LLU. Instead, she said Thus had stepped back from its commitment.
However, she said Thus was still committed to providing broadband services by repackaging wholesale services from BT.
Whatever. Like Telewest, Global Crossing, Worldcom and KPNQwest before it, Thus has decided to call it a day. The uncertainties surrounding LLU are so vast it takes a telco with a strong stomach - and deep pockets - to proceed.
Earlier today Thus, owned by ScottishPower, announced a reduced operating loss for its third quarter. ®
Related Stories
Thus loses less

Sponsored: Minds Mastering Machines - Call for papers now open