NTT DoCoMo to link PlayStation to mobiles
Inks deal with Sony and six phone operators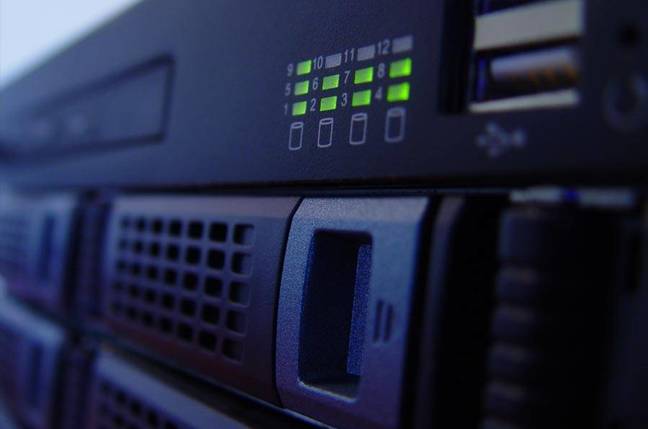 Sony Computer Entertainment and Japan's NTT DoCoMo have taken their love-in one stage further to develop links between PlayStation consoles and mobile phones.
The two have roped in six of NTT's overseas buddies - AT&T Wireless in the US, Dutch KPN Mobile, Telecom Italia Mobile and Hutchinson 3G in Europe, Hutchison Telephone in Hong Kong, and Taiwan's KG Telecom.
Under the agreement, each of these mobile phone operators will work with Sony to develop the technology that will eventually let PlayStation gamers play their favourite sport all day long via their mobile phone networks.
The move follows last August's agreement between the two hi-tech giants to set up links between DoCoMo's i-mode phones and Sony's games consoles.
DoCoMo will provide technical assistance to its partners, who will start mobile data services like the successful i-Mode - which has more than 18 million users. ®
Related Stories
Sony goes mobile crazy with DoCoMo
Empty PlayStation box sold for $425
i-Mode to roam into US, Europe Q3 2001
DoCoMo's i-Mode enjoys 20-fold sales leap
What the hell...is going on with the US and mobile phones
Sponsored: RAID: End of an era?