Mobile mast clampdown in Kent
The long, the short and the tall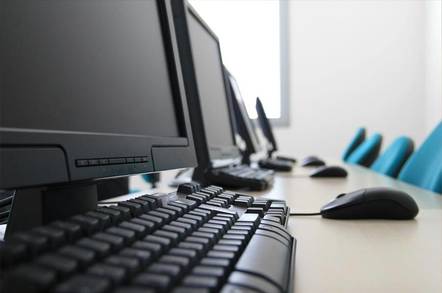 Kent County Council has banned mobile phone masts from its property, adding to the pressure on the government to make all phone masts subject to the normal planning process.
According to the FT, the council also asked mobile operators to voluntarily apply for planning permission for masts erected on other sites.
The move has been called "premature" by the Federation of the Electronics Industry, the body representing the operators, and raises concerns that companies may not meet the coverage levels required under the terms of their third generation licences.
A planning minister said last year that banning the mast on health grounds would be wholly unjustified. However, Kent County Council argues that it is acting in anticipation of new planning regulations.
At the moment only masts over 15m in height fall under planning regulations, but in May last year the Stewart report recommended that the planning laws be changed to include all masts.
There are already 22,000 phone masts dotted around the country and the phone companies expect that there will be another 28,000 by the end of 2003. ®
Related stories
Human rights bid to scrap mobile phone mast
Railtrack's phone mast frenzy
Mobile masts not mortally threatening
Sponsored: Minds Mastering Machines - Call for papers now open