Orange hit by Millennium Bug
Charges customers twice by mistake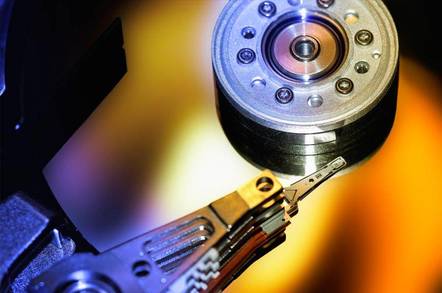 Updated Orange overcharged customers on New Year's Day due to the Millennium Bug, we have heard. It may seem a little late in the day, but mobile phone users have only just started looking at their phone bills and several noticed that they were charged twice for the same call.
As we pointed out nearer the new year, no one seems to have thought that since 2000 was a leap year, as the year ended computers would think it was already 2001.
We don't know how widespread the problem was, but one person we spoke to said he had to call up Orange to get a discount. A spokeswoman for the company said she hadn't heard anything about it but would get back to us.
Update
Orange has got back to us and explained that the confusion was over people being charged for peak calls but seeing as New Year's Day was a bank holiday, they should have been charged at off-peak rate. It has assured all errors will be refunded on the next bill.
®
Related Stories
Millennium bug stalls Norwegian trains
Millennium Bug claims more victims
Sponsored: Learn how to transform your data into a strategic asset for your business by using the cloud to accelerate innovation with NetApp