Europe gets first big cable VoIP rollout
Cheaper calls via the Net for 500,000 homes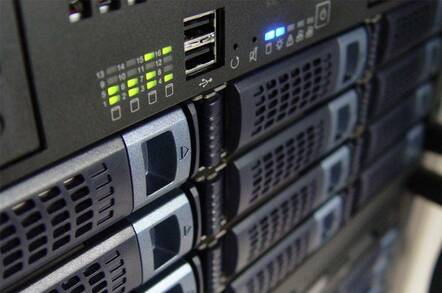 Dutch telecoms outfit United Pan-Europe Communications has announced a deal with Cisco to build Europe's first cable-based Voice over Internet Protocol (VoIP) network.
UPC hopes the network, which will be ready in around three years and available to around 500,000 homes in five cities, will allow it to extend services and allow it to provide lower cost telephony by using the Internet rather than traditional phone networks.
According to UPC, the benefit of VoIP is that subscribers can access a wide range of voice services, in addition to the delivery of data services, such as high-speed Internet access, using a single, unified communications structure. The benefits of using a single network have been touted by manufacturers for some years but it is only recently that technical issues, particularly involving delivering acceptable quality voice transmission reliable over the Internet, have been resolved.
The system, which will provide substantial savings for the operator, will involve the development of UPC's existing cable network infrastructure.
Rollout of the network, which will begin in Rotterdam, will allow UPC to attract new subscribers and save on the cost of hardware, such as set-top boxes, now needed to provide combined Internet and video services, by as much as 50 per cent. ®
Related Stories
Broadcom tweaks cable modem chip for Europe
Cable steals a march on 'Windows-only' DSL
Cisco IPv6 kit to ship next February