Orange gets cheaper by the day
Shares at a knockdown price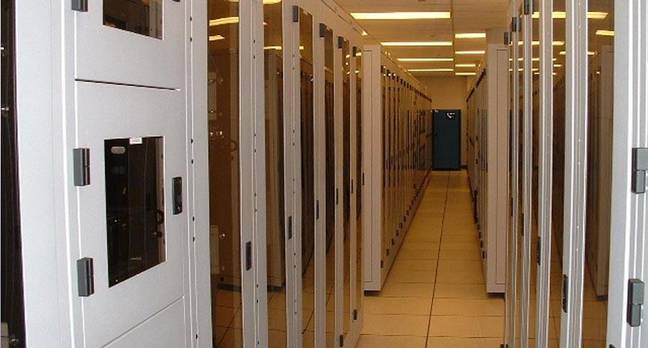 Orange still seems determined to go ahead with its 10-15 per cent float, even though it is likely to be valued at less than half of what was expected in May 2000. In fact, it is so determined that large investors are being offered a five per cent discount in the hope of shoring the float up.
It is expected to be valued between E55 billion and E65 billion (£35 billion and £42 billion) when it floats next month. This compares with the E100-150 billion predicted by France Telecom when it bought the business from Vodafone.
A braver Orange would delay the float - especially since telecoms stocks are in a bad state at the moment - but as many people are beginning to find, Orange is no longer the company it was. Seeing as the decision to go ahead is clearly taken at the top, it's not pushing things too much to tie the decision in with the Gallic arrogance of France Telecom.
Confidence in Orange has been shaken since the departure of well-respected Hans Snook as CEO and the arrival of France Telecom yes-men after the company bought Orange. France Telecom is very much in the mould of the other two giant telecoms companies in Europe - BT and Deutsche Telekom. In fact, it would be an interesting three-way battle for which is the most blinkered and over-confident.
How the shares will fare is anyone's guess, but without the key figure of Snook comforting and reassuring investors and journalists alike, France Telecom will have to pull its finger out. New head and frenchman Jean-Francois Pontal has not been out doing the canvassing which is virtually career suicide when a big float is near. Not bright. ®
Related Story
Snook is off
Orange reshuffle brings in France Telecom exec
Orange kills top-up cards in favour of mobile credit cards
Sponsored: Fast data protection ROI?