Orange kills top-up cards in favour of mobile credit cards
More convenient for the customers apparently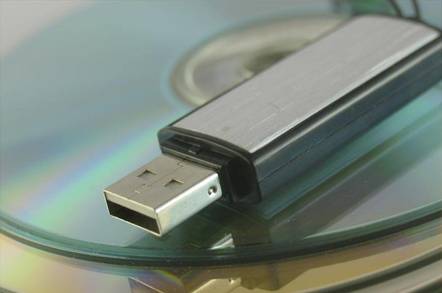 Orange is getting rid of its top-up card system for its pay-as-you-go mobiles and replacing it with a mobile credit card system. This is an example of Orange "using new technology" and it is more convenient for the customer. Vendors will also never run out of cards, and the system will be more secure because the new cards aren't worth anything in themselves.
This is how it will work: get a free "smart card" from an Orange shop. This has a number on it. You call Orange on 450, dial the number on the card and then tap in the number of your mobile. The card is then linked to your phone. Then, go to a retailer that has one of Orange's new terminals, hand over the cash (has to be £5, £10, £15, £25 or £50) and the retailer will swipe the card. Then up into the ether it goes and your phone account is credited.
One advantage to this system, Orange is keen to point out, is that up to five cards can be registered to one card. So skinflints and kids can get other people to pay for their phone calls through emotional blackmail. One downside is that if you consistently lose the card, it's going to be hassle. A spokeswoman wasn't entirely sure how it will all work but it looks as though you might have to replace all five cards if you lose one.
Another problem may be availability. The necessary Orange terminals are apparently in all Orange shops already, but there will a gradual roll-out to newsagents and the like. If Orange doesn't get the roll-out and phasing out of the old cards right, it will find confused and angry customers. That's probably why it refuses to discuss the details with us.
However, all in all, we think this a step forward for pay-as-you-go phones and applaud Orange for the heavy investment it will have to put into it (mostly thousands and thousands of terminals). Now all you need is the network coverage.
Oh, and this seems as good a place as any to mention that Orange's planned float is coming in at nearly £15 billion below its initial hopes of a £55 billion overall valuation. The company is selling 15 per cent of the company. ®
Sponsored: Learn how to transform your data into a strategic asset for your business by using the cloud to accelerate innovation with NetApp