Oftel admits it was wrong
Getaway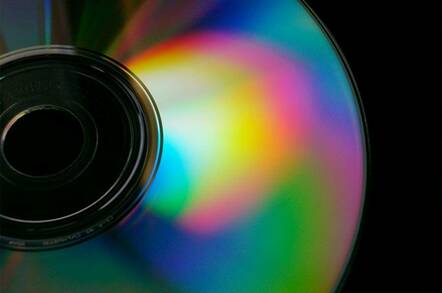 Oftel believes it has found a way to beat the apathy surrounding the early take-up of local loop unbundling (LLU) in Britain.
The winged watchdog was concerned with the distinct lack of interest in the first wave of exchanges made available for LLU by BT and called a summit to discuss the issue.
The Register suggested that the apparent lack of interest might have something to do with the fact that the first 25 exchanges on offer were the least popular exchanges, the 'fag ends' of BT's portfolio of local exchanges.
Now we know that this is true because following an emergency meeting yesterday, Oftel said that telecom operators would be able to have access to the most popular of BT's exchanges earlier than planned.
Typically, these more popular exchanges supply urban areas with high concentrations of customers likely to sign-up to unbundled broadband services.
It's hoped this gesture by Oftel will fuel the enthusiasm among telcos and get their juices flowing for LLU.
And it's quite possible that it will. However, Oftel's shift in policy simply shines a spotlight on its bungled attempt to initiate LLU in the UK.
The mistakes it made regarding the early stages of LLU are beginning to come back and haunt the winged watchdog.
The lack of interest in the first 25 local exchanges to be made available reflects the way Oftel shied away from one of the major problems of LLU: namely, how do you allocate space in exchanges when demand (in the most popular exchanges) outstrips supply.
Instead of grasping it by the scruff of the neck, Oftel took a namby-pamby, finny-fanny, dilly-dally approach that simply avoided the issue.
Rather than meet the issue head on, it took the easy option, releasing the least popular exchanges for deployment before concocting some cack-handed allocation method for the rest.
Well, congratulations Oftel. This mess is your own doing. Enjoy. ®
Related Story
Oftel calls summit to discuss LLU apathy
Sponsored: Learn how to transform your data into a strategic asset for your business by using the cloud to accelerate innovation with NetApp