Viatel slashes workforce by 30 per cent
Europe focus of blood bath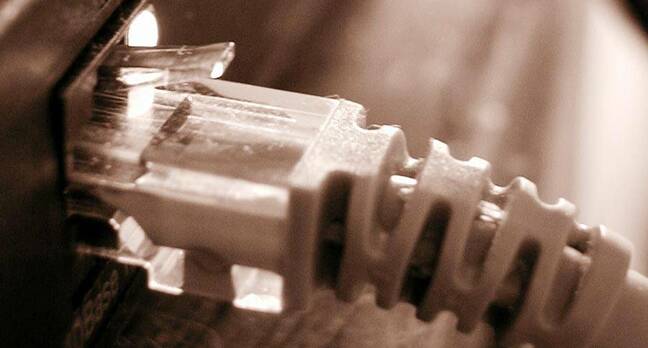 Viatel is to axe around 650 jobs - a third of its workforce - as it pulls out of unprofitable consumer telco services in Europe.
The NASDAQ-listed company operates two consumer brands - Telco and Econophone - in the US and Europe.
Those that aren't making any money (in Europe only) will be "scaled down" although Viatel hasn't said which countries will be targeted.
Instead, Viatel says it will focus principally on its high-growth, higher-margin corporate and broadband business segments.
Viatel's commitment to local loop unbundling (LLU) and the roll-out of the whole sale unmetered net access FRIACO-based service in Britain are unaffected by today's announcement. ®
Related Story
Attractive FRIACO finds another beau
Sponsored: Fast data protection ROI?