UK mobile networks connect 95% of the time
Are they sure?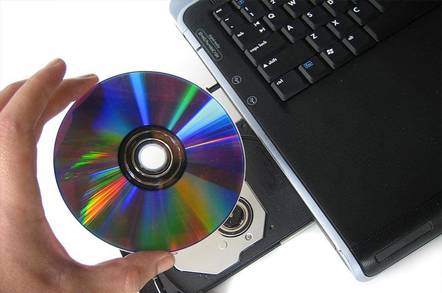 The four mobile networks manage to connect 95 per cent of calls, according to a survey by the operators and Oftel.
The figures don't seem to reflect the Reg staff's experience but maybe we've been getting more than our fair share of the five per cent connection failures.
Things aren't so hot in Wales where only 84.6 per cent of calls connected. Top for connectivity was Northern Ireland which scored 97.9 per cent - but interestingly One2One and Orange didn't take part in the survey for Northern Ireland. One2One because it didn't have a network there, and Orange for technical reasons.
BT Cellnet, One2One, Orange and Vodafone carried out their own drive round surveys making test calls. Each operator made approximately 17,000 test calls over the six months from 1 April 2000 to 30 September 2000. Seventy cities and towns and major A-roads and motorways were tested throughout the UK. You can see the full survey here.
Oh yes. David Edmonds Oftel director general was delighted with the results. ®
Here's the results for the percentage of calls connected in each region of the UK.


East Anglia 95.3%

London 95.1%

Midlands 96.6%

Northern England 97.0%

Northern Ireland 97.9%

Scotland 92.4%

South East England 95.0%

South West England 94.7%

Wales 84.6%

National 95.3%

Related Link
Related Stories
Orange network problems
A personal message to all Orange mobile phone users
Sponsored: Learn how to transform your data into a strategic asset for your business by using the cloud to accelerate innovation with NetApp