BT's gibberish payment guide could cost you £193
'Absolutely incomprehensible'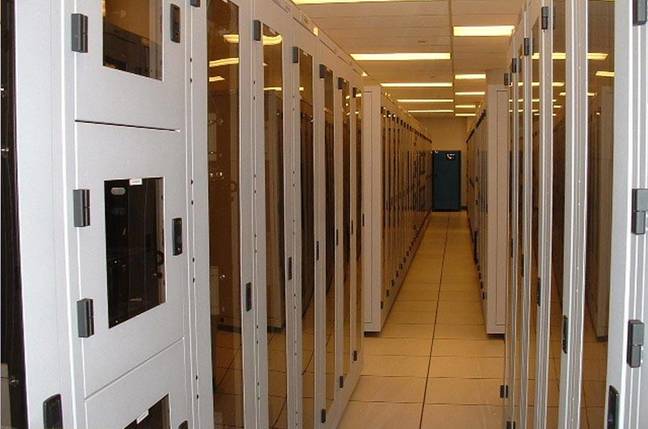 BT has got a telling off from the Plain English Campaign for using 'absolutely incomprehensible' language in its bumf offering 36 ways to pay one bill.
The PEC reckoned that the same set of calls could cost you anything from £84-278 depending on which payment plan you went for. This £193 difference could hit you every quarter if you accessed the Net and made local, national and international calls.
John Lister, a spokesman for the campaign, told The Times that "the letter has 40 footnotes and was impossible to understand because the range of packages available is so tortuously confusing".
He added that phrases such as "BT Together 144£1" were not explained, and that it took him ages to figure out what PSTN meant.
How stupid is that - it's the public switched telephone network, or basically the normal phone line, but it seems crazy to use that kind of jargon in a guide to payment plans. ®
Related Stories
Monster BT bill man gets reprieve
Surfers pay millions for BT billing cock-up
Sponsored: RAID: End of an era?