Boffins triple mobile network capacity
Brain-exploding six-state electromagnetic field theory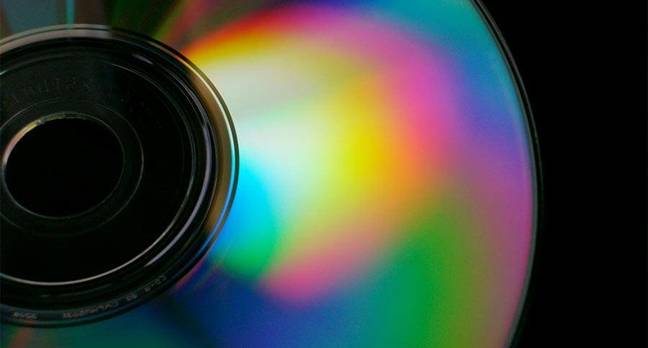 US scientists have developed a way of potentially tripling the amount of data that can be carried by mobile phone networks.
A team from Bell Labs and Harvard University developed their technique for boosting bandwidth after investigating the way buildings scatter radio signals - a big problem in built up areas.
In a scattering environment, an extra factor of three in channel capacity can be obtained, relative to the conventional limit using dual-polarised radio signals, because there are six distinguishable electric and magnetic states of polarisation at a given point, rather than two as is usually assumed.
The team of Michael Andrews and Partha Mitra, from Bell Labs (Lucent Technologies), and Robert DeCarvalho from Harvard published their findings in today's copy of respected science journal Nature.
Practical application of the polarisation phenomenon means having three antenna at right angles to each other, each aligned to a separate part of the polarisation field, on a reception device and incorporating additional signal processing technology into receivers. However the drive for mobile operators to deliver the higher speed internet access is so strong that the technique may be applied commercially. ®
External Link
Nature's "Radio communications: Tripling channel capacity" article (registration required)
Related stories
UK mobile networks connect 95% of the time
3G trigger pulled on mobile phone firms
UK mobile firms shaft free SMS market for own greedy gains
3G's rubbish
Sponsored: Are DLP and DTP still an issue?