Oftel calls summit to discuss LLU apathy
Can't be bothered to attend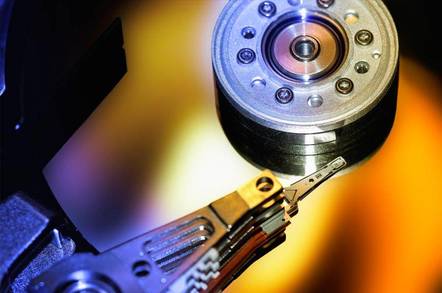 The winged watchdog has called an emergency meeting for tomorrow to discuss ongoing problems with the roll-out of local loop unbundling (llu) in Britain.
The Oftel meeting follows in the wake of a newspaper report earlier this week that Irish telco, Eircom, was the only outfit to begin operating unbundled services to its customers.
The report claimed that BT had only received one order for space in these exchanges. The assumption was that despite BT making exchanges available for competitors to install their equipment, this process simply had not taken place.
However, an Oftel spokeswoman confirmed today that telcos had ordered space in all four trial exchanges (Battersea, Belfast, Edinburgh and Leeds) although no lines had been ordered (except by Eircom in Belfast).
Furthermore, telcos only gained access to the exchanges on January 4th giving them little time to install and commission their kit. It could be another fortnight before other telcos come on stream.
Elsewhere, it's emerged that of the 25 exchanges made available as part of the first wave of installations, BT has only received orders for space in 14 exchanges.
Once again, this is being portrayed by some as further evidence that rival telcos aren't as enthusiastic about LLU.
However, before BT tries to spin this to its advantage, it should be remembered that the first exchanges to come on stream are the least popular exchanges; the exchanges that were under-subscribed during the complex allocation process.
Since these are effectively the fag ends of BT's network of local exchanges, it's hardly surprising that the telcos aren't all that interested. ®
Related Stories
Sponsored: Minds Mastering Machines - Call for papers now open