SGI to wander into WAP
Signs up Singapore mobile comms company to help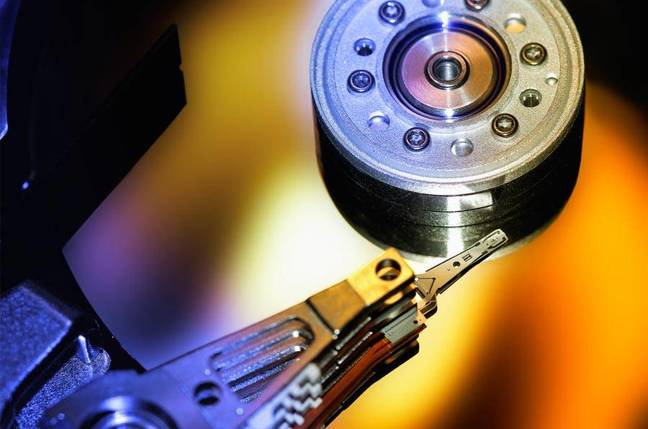 Here's an unusual one. SGI, best known for its focus on high-end 3D graphics systems, plans to move into the very different arena of mobile comms with a focus on WAP in particular.
The plan centres on a recently announced deal between SGI and Singapore-based WAP specialist 3ui. SGI has licensed 3ui's Eris and Ophelia products - the former provides email services over WAP, the latter is a WAP gateway system.
Terms of the deal were not disclosed, but it's likely to involve an investment on SGI's part in 3ui, itself formed to capitalise upon technology developed at Singapore's Center for Wireless Communications research facility. 3ui will now provide its software running on top of SGI servers.
And therein lies the connection. Troubled SGI, having focused on flogging its big Unix boxes as Web servers, is now looking at ways of moving beyond that now-established market. Clearly, mobile computing is emerging business into which SGI can try to sell servers and software as a solution. Steven Szeto, SGI Asia Pacific's Director of Solutions Sales and Marketing, noted that the company believes the WAP business in particular will provide "good growth potential".
Indeed, SGI said it will target "telcos, ISPs, ASPs, financial institutions and brokerage houses" with its new 3ui-based offerings.
Of the licensed software, Eris sounds particularly interesting. The code provides what 3ui calls "selective content delivery" to allow WAP-enabled devices to operate as full email systems. That sounds to us rather like an email version of Palm's Web Clipping technology - it only sends the data the user actually needs, formatted for a very small display. ®
Sponsored: RAID: End of an era?