Orange turns green
Web sites? What Web sites?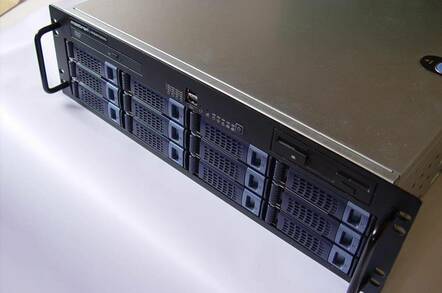 Just a small thing. While trying to get through to Orange about a different story, we couldn't help but notice that not one of its corporate Web sites is working (and it has a few). The phones still work and that's how we came to find out that the company's internet servers are also kaput.
Not an ideal situation we think you'll agree. However it makes a change that it's Orange computer network, rather than its mobile network, that has crashed.
We imagine the techie boys are going mental as we speak. They certainly weren't around to chat to us. ®