Mobile phone brings down Slovenian airplane
Brown pants in the Balkans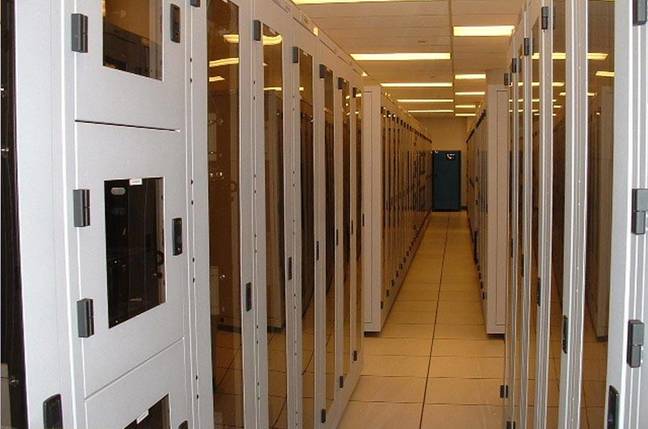 According to Reuters, a Slovenian airplane had to make an emergency landing on Tuesday because a ringing mobile phone had corrupted an electronics system and caused a fire-on-board light to switch on.
Adria Airways admitted the plane bound for Sarajevo turned back shortly after take-off and made an emergency landing in Ljubljana. The airline said it had been caused by a phone in the luggage compartment that had been left on.
Now, we can take this one of three ways. Either we should be extremely grateful to airlines' anal rules that stop you using mobiles and loads of other electrical equipment (note that laptops are alright because business customers make airlines profitable), thereby making the flight even more depressing and uncomfortable.
Or, we should be very, very concerned about getting onto an Adria Airways plane in the future.
Or, we should stop using our mobile phones very soon because if they can disrupt electrical systems while in a suitcase while in a hold - just imagine what they're doing to your brain. ®
Related Stories
Human rights bid to scrap mobile phone mast
We've got brain cancer and we want your money
US says cell phones won't kill you
Sponsored: RAID: End of an era?