Oftel announces final cost of local loop
Jury still out on what this means for industry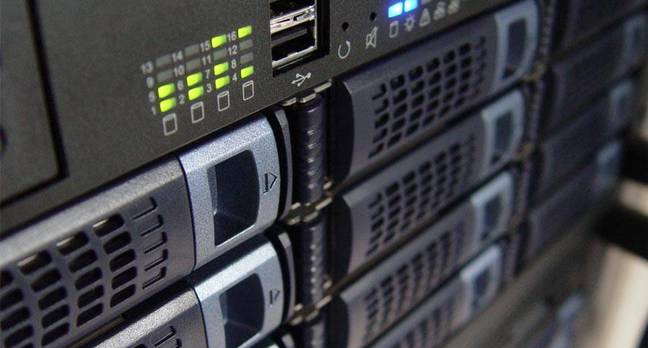 Winged watchdog Oftel has announced the final costs of connecting to BT's local loop for competitors. They haven't changed much from the originally touted figures in November, but there are some interesting discrepancies.
If you are a telco and you want to tap into the local loop (thereby making broadband services a realistic opportunity), you will have to pay BT £122 in annual rental as well as a £88 one-off connection charge. This compares with the November figures of £118 and £95. Not much change there, you might think. Well, the fall in initial connection is certainly interesting.
Especially if you consider the pricing for an internal cable that will link the loop to the operator's own equipment. This is now set at £21 per year for 100 lines plus a one-off of £863 - reduced to £674 for "distant co-location" - which will be an interesting concept to define. The touted price for the annual connection was exactly the same - £21 - but the connection charge was far higher at £1,433.
What's does all this say to us? Not much at the moment - and the telcos interested in LLU (local loop unbundling) are still pondering the matter themselves. But since the annual fees have barely changed while connection charges have dropped, we have our suspicions that Oftel may actually have made a good job of this. We can't be sure, of course.
What BT is looking at though is a dramatic drop in the lump sums it was expecting from now until June, when the last of the loops should be opened. We'd also like to congratulate BT on opening the loops before Oftel's deadlines. But since it has patently hoodwinked Oftel for the last three years, we shan't.
Oh yeah, nearly forgot. Oftel head honcho/unimaginative civil servant, David Edmonds, said: "Progress is accelerating in unbundling BT's local loop. The two announcements today on the final price of loops and arrangements for shared access will help operators to finalise their plans to offer high speed DSL services over BT's local telephone network. We have also set out the basis on which shared access will be introduced. This will offer not only operators, but consumers, a wider choice of options for providing and receiving voice and data services." ®
Related Stories
2001: the year when broadband takes off
UK Govt to investigate BT
Local Loop Unbundling (LLU)
Sponsored: Are DLP and DTP still an issue?