PC Phone Home (but watch those ads)
Huge opportunity!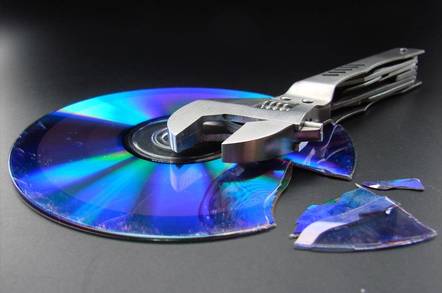 A quarter of surfers will regularly make phone calls through their PC in five years, a survey claims.
Around 166 million Internet users (23 per cent) will use PC-to-phone IP telephony by January 2006, compared to the current five per cent, according to a prediction by analysts at Ovum.
PC-based IP telephony lets users make calls to an ordinary telephone from their PC for the cost of connecting to the Web. Growth in the market will largely be due to free calls, paid for by banner ads plastered on the computer screen while users are chattering.
"Although the downturn in financial markets for technology stocks has made life tougher for existing and new players, advertising will continue to be a major component of calling services," said Peter Hall, Ovum principal consultant.
"Future growth in e-calling will be led by major portals who are ideally positioned to attract first time users as well as use advertising to support their costs...Many portals will expand their offering beyond PC-to-phone and PC-to-PC calling to provide a full range of consumer telephony services, which will pave the way to some becoming the future global consumer telcos," added Hall.
Ovum reckons world sales in PC-to-phone services will hit $6.2 billion in 2005 - and a third of this will spring from advertising. ®
Related Stories
Yahoo! gives US free phone calls via Web
2001: The year when broadband takes off
China slashes telecoms costs
Mobile phones getting cheaper
BT to confirm 'free' phone calls
Sponsored: Learn how to transform your data into a strategic asset for your business by using the cloud to accelerate innovation with NetApp