Is this the crappiest ever survey?
And surprise, surprise, it's about WAP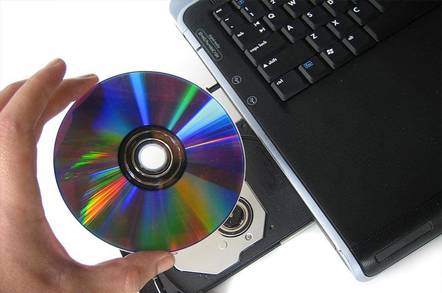 The word "survey" comes just behind "fire" and "bomb" in its power to make you dive for cover. But the Nielson Norman Consulting Group has outdone itself when it comes to hard conclusions based on flimsy evidence.
According to the NNCG: WAP is currently unusable, billions of pounds may have been wasted on the technology, people just don't like it and 70 per cent of users will still not use a WAP phone within a year.
And so, what's new, you say? Hasn't The Reg been saying this and worse for nearly a year? Yes we have, and we don't even disagree with the conclusions, but the organisation behind the WAP protocol, the WAP Forum, took exception to the survey and issued its own press release on it - no doubt something to do with the fact that it made its way into the New York Times, Internet News and Yahoo.
So what? Well, we believe in fair play (no, honestly). So when the WAP Forum said that the NNCG's "survey" was based on - get this - just 20 people that had used WAP phones in London, our hatred of surveys easily surpassed our disappointment with WAP.
The survey's methodology, the WAP Forum says, "lacks the basis on which to draw any meaningful conclusions". As a result, it "perpetuates unfair and unwarranted criticisms, and false assumptions about WAP". The Forum then suggests the Nielsen boys would have come up with better results had they spoken to more of the 500,000 WAP subscribers in the UK, or the 8 million worldwide - "each one generating $160 a year through WAP usage".
Now, don't get us wrong, we reckon if Nielsen had spoken to more people it would have come up with broadly the same conclusions, but basing an entire survey and then firing it to national media on the views of just 20 people would seem to us to be - um, what's it called? - oh yeah, gross incompetence.
We don't know whether the man in London - Marc Ramsay - who carried out the survey will have his wrists smacked, but giving survey-makers a bad name is quite some achievement.
We also think the WAP Forum is a little cheeky to claim $160 a year revenue for each WAP user when it is patently nowhere near that. Tuts all round. ®
Related Link