Railtrack's phone mast frenzy
Gets in ahead of the 3G rush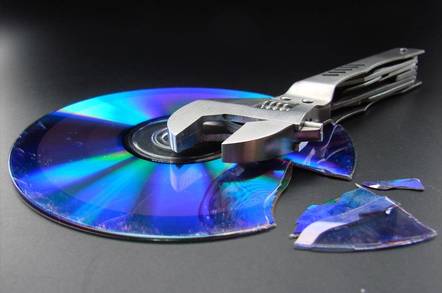 Plans to deploy over 5000 new mobile phone masts have been unveiled by Marconi and Railtrack, as part of their new joint venture, Euromast.
The new company will have access to both parents' property portfolios. Railtrack will take as much as a 15 per cent stake in Ipsaris an optical network subsidiary of Marconi, in return for access to the property.
A spokesman for Railtrack said that the venture so far was little more than a statement of intent. "It is an agreement to form a business if there turns out to be a market out there," he said.
The companies are hoping to cash in on the forthcoming 3G mobile technology market, although the Railtrack spokesman said he had no clear idea of how much money the project would generate. Any cash raised would, he said, be ploughed into Railtrack's ten-year investment program.
Concerns about the safety of mobile phone masts have prompted the government to review its planning guidance on their installation.
In a consultation document issued in July this year the Department for the Environment Transport and the Regions, said: "Our general policy on telecommunications development is to facilitate the rollout of a modern national telecommunications network whilst protecting the environment. The Government also has responsibility for protecting public health."
Railtrack says that it anticipates planning laws will get tougher, and says that this will count in the project's favour. "Railway land falls into the category that planning legislation is expected to favour," a spokesman said.
In a statement, Marconi said that the planned venture would benefit wireless telcos looking to improve their coverage.
We just hope that the latency of the phone network is less "late" than its rail equivalent. ®
Related Link
Sponsored: Minds Mastering Machines - Call for papers now open