Intel staff trial Wireless LAN
They'll work harder and faster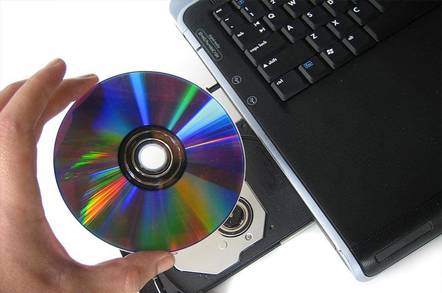 Chipzilla is putting its Wireless LAN technology to the test, to find out if it really does bring the "productivity gains" it has been trumpeting.
It is planning a pilot scheme at its Swindon HQ involving three access points and one hundred LAN PC cards for staff. A cross-section of Chipzilla employees will be piloting the technology.
The trial was due to start this week, but technology roll outs almost by definition do not go to plan, and it is nearly Christmas, so its been rescheduled to "work-week-one" of next year.
That's the first week of January 2001 to you and me.
Intel reckons this is going to save them wads of money and we think they might have a point.
According to Ben Perks, product marketing manager for wireless LAN at Intel, it costs about £20,000 to wire up a meeting room with CAT5 cable with 8 Ethernet ports in a table. He reckons that one $999 access point in a corridor would cover four meeting rooms.
He says that the plan is to have the system go company wide at the end of Q1, once any glitches and security issues have been sorted out. ®
Extra Security Info
The security aspect of wireless networking is particularly important to Chipzilla. Obviously it doesn't want people like The Reg standing outside the building with a radio receiver listening in on its meetings. We say: spoilsports.
To avoid this, all the data transmitted across the network is encrypted with the Wired Equivalent Privacy algorithm - WEP- using the RC4 pseudo random number generator. This has as standard, a 40 bit key,* but there is a Pro/Wireless standard with a 128 bit key. Intel goes one stage further and keeps the whole thing inside a VPN tunnel.
*As per the IEEE 802.11 specification.
Sponsored: Minds Mastering Machines - Call for papers now open