Orange now not charging for 0800 calls
But will start again in January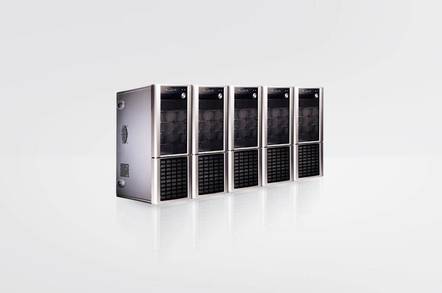 Orange has caught a bit of flak this week when it came to light that it had started charging for 0800 data calls, without informing customers. The charges kicked in on 1 December but went unnoticed until this Monday.
Unsurprisingly, Orange customers had something to say about this. Orange quickly told those who complained that they would be reimbursed - but charged from then on, because they then knew about the charge. But when the trickle threatened to become a torrent, it pulled the charge system altogether until January and has promised to reimburse everyone.
Why is this story written in the past tense? Because it has only just broken but has also been dealt with already by Orange. So, most importantly, what's the situation: Well, Orange will charge for all 0800 data calls from 1 January (although the date's not finalised). Note that 0800 voice calls will still be free, but WAP phones are included as data traffic so will be charged.
So what was this mess all about? An Orange spokeswoman explained: "The charging did start on 1 December, in line with our new price plan brochure that would have told everyone about the new charges. However, the brochure was postponed [she doesn't know why] until January."
So there you have it - a case of wheels turning and corporate communication troubles. It's a cock-up alright, but we're quite impressed with the one-day cleaning up of the situation. The charges are presumably coming in so Orange can start pushing its fancy phones next year, including the videophone. ®
Sponsored: Minds Mastering Machines - Call for papers now open