Ofcom – all mouth, no trousers and very hard to swallow
Can't you just taste the fudge?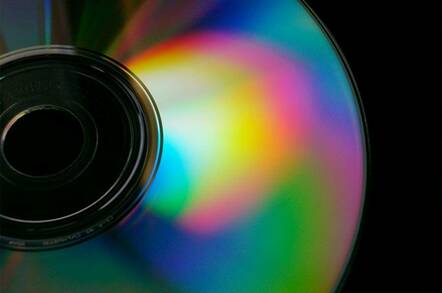 Despite the rhetoric from Government spinsters, Ofcom - the new super regulator that will oversee Britain's communication industry - will be an impotent regulator unable to deal with the likes of BT.
The Communications White Paper acknowledges that it is important that Ofcom has "sufficient powers to carry out its duties" and that it is able to "take tough action when necessary and to ensure that regulated companies take the action which is required of them".
But it goes on to say: "We therefore intend that Ofcom will have enforcement powers analogous to those of Oftel and the ITC (Independent Television Commission)." Can't you just hear the groans?
If that's the case, either Ofcom is going to another ineffective regulator wrapped round the finger of those whom it is supposed to regulate, or Oftel has been too timid to use its powers.
Either way, using Oftel as a benchmark for regulatory power hardly instils confidence in the news super watchdog.
The Paper goes on: "In addition, we will give Ofcom Competition Act type powers to levy financial penalties for breaches of the sector-specific regulatory requirements. This will bring the range of enforcement powers into line with the powers of other regulatory bodies, for example the Financial Services Authority and the Office of Gas and Electricity Markets."
It continues: "Whichever approach is adopted, regulation must also be kept at the minimum necessary level to deliver our goals for consumers and society.
"So far as regulation of communications networks is concerned, Ofcom will be expected to ensure that regulation is not framed in terms of particular technologies and does not restrict technical innovation. Regulation should generally be concerned only with the key issues for consumers and citizens, i.e. the range, quality, accessibility and price of services. Ofcom should therefore keep technological developments, and their implications for the regulatory objectives, under review." ®
Related Link
The Communications White Paper
Related Stories
Govt slags off Oftel - between the lines
Govt announces creation of super comms regulator
Oftel signs own death warrant
Sponsored: Learn how to transform your data into a strategic asset for your business by using the cloud to accelerate innovation with NetApp