i-Mode to roam into US, Europe Q3 2001
DoCoMo-to-go...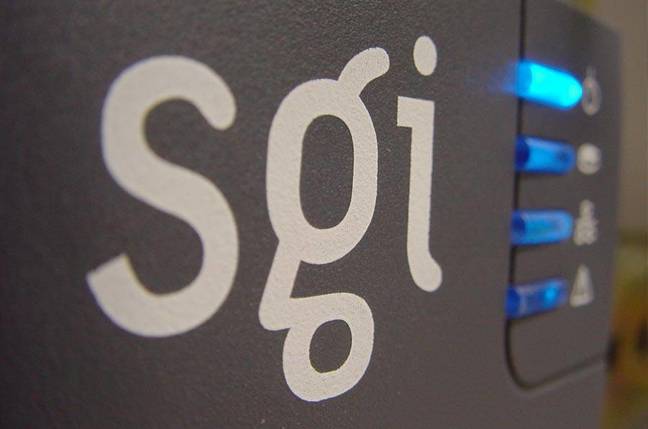 NTT DoCoMo, Japan's largest cellphone company, will soon allow i-Mode users to access its mobile Internet service from the US and Europe.
The company today said its overseas partners, AT&T Wireless and Dutch cellphone operation KPN, will begin to provide roaming services to i-Mode users during autumn 2001.
At the same time, DoCoMo's compadres will offer iMode to their own customers.
AT&T and KPN will initially offer i-Mode over packet-based cellular technology GPRS. Next May, DoCoMo will launch its next-generation DS-CDMA-based IMT 2000 cellular service, which will eventually host i-Mode, sometime in 2002. KPN and AT&T will offer DS-CDMA connections at that point too, again for both their own customers and roaming DoCoMo subscribers. ®
Related Stories
DoCoMo's i-mode enjoys 20-fold sales leap
i-Mode goes down again
Sponsored: RAID: End of an era?