Major outage hits Cable & Wireless INS
Cisco routers to blame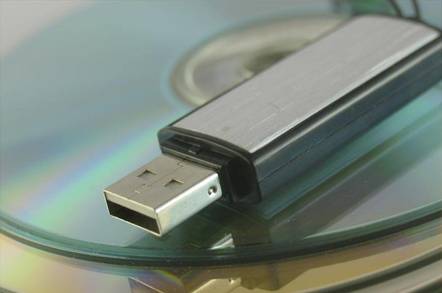 Cable & Wireless INS, one of Britain's largest ISPs, is struggling to fix a major failure of its core network that has left most of its customers without service.
A planned maintenance program last night involved taking down the ISP's primary LINX connection but disaster followed when the secondary link connection failed due to a memory crash on a Cisco router.
This failure pushed traffic into the US, but this part of the network was in turn unable to cope with the load. This led to a catastrophic failure, or in telco-speak, a "major instability in our core network".
In a statement posted on its website, Cable & Wireless INS said: "starting in the early hours of this morning, we experienced a near total loss of connectivity across our Core Network".
Since last night, connectivity has been either non-existent or very poor for INS customers - a number of whom phoned The Register to report that the failure had resulted in them been unable to run their business.
There is little sign as yet when the problem, whose impact INS admits is "high", will be fixed.
The problem tarnishes INS reputation and destroys its proud claim to fame that its network had never failed.
INS experience a period of rapid growth, prior to its sale to Cable & Wireless in July 1999, and had a reputation for excellence - albeit it at a price.
Today's outage, the first where INS has had to accept that its large Cisco ATM network has comprehensively failed, represents a sad day for INS's once pristine record.
In addition, the outage lays bare the limitations of the Cisco equipment used by INS - which has precipitated the current ongoing move to more-scalable Juniper equipment. ®
Sponsored: Learn how to transform your data into a strategic asset for your business by using the cloud to accelerate innovation with NetApp