Bluetooth range boosted to 50m
And IBM has loads of ideas - some of them sensible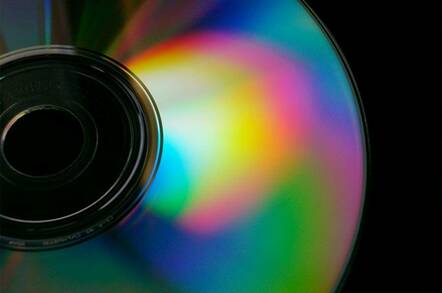 The Bluetooth developers forum in San Jose has shown itself to be a breeding ground of ideas for things to do with the technology.
TDK reckons it has found a way to boost the range of a Bluetooth signal to 50 meters, giving it a radius closer to that of the 802.11 wireless LAN standard*, but requiring much less power.
The company says that it has been able to send signals further because of its ceramic antenna technology. TDK has begun demonstrating its new technology, which has been designed as a USB device and will be initially targeted at PCs.
Meanwhile, IBM has also been demonstrating new products at the San Jose forum, although it admits that not all the prototypes will make it into production. John Karidis, an engineer in IBM's personal systems group, said developers should "experiment with as many ideas as you have time for".
On show was a touchscreen watch called WristPad. This featured organiser and messaging functions, and could be easily read because of its high resolution - 720dpi - display. Because this would make even six-point font legible, according to IBM, the screen could hold as much text as a Palm handheld. And obviously, being Bluetooth enabled, the watch can talk to your PC, etcetera, etcetera.
The motherboard for the watch, which has 8MB of DRAM, is 1.25 inches across, runs an embedded version of Linux and was developed at IBM in Japan. Karidis reckons the watch could be commercialised within two years.
Based on the same motherboard, the Cyberphone2 was probably the strangest idea IBM put forward. It has a flip-out mirror that it can project text on to, nattily getting round the small screen problem making full web pages visible to the user. It has a trackpad on the back of the phone to control navigation.
Other ideas included a pen that automatically transcribed everything written into text on a computer, laptops with adjustable keyboards or screens and a wearable hard drive. ®
*802.11 works on the same frequency as Bluetooth, has a range of about 300ft but requires much more power. The two standards are not compatible, since they operate on the same frequency they can interfere with each other.
Related Link
Related Stories
Linux, MP3 and Bluetooth on one phone
Ericsson Red Hat Bluetooth web pad heads for Europe
Sponsored: Minds Mastering Machines - Call for papers now open