US Govt backs Iridium relaunch
To prevent public panic over crashing satellites, apparently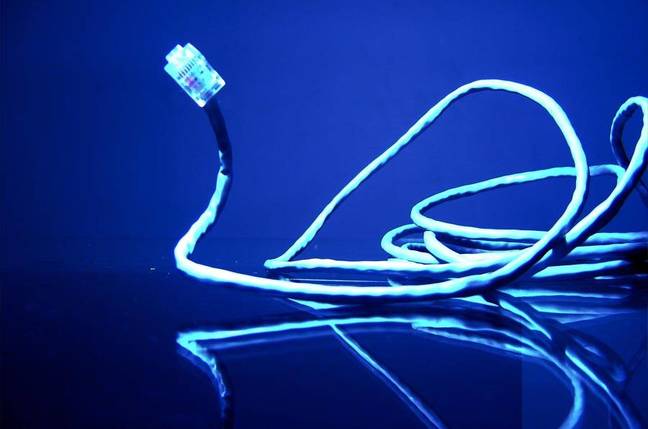 Iridium Satellite, the company that last month bought the remains of failed cellphone company Iridium's satellite and groundstation network for a piffling $25 million, has won the backing of the US Defense Department.
IS' bargain-basement acquisition of Iridium's assets was conditional on winning key government contracts originally held by the collapsed comms company. Yesterday, the Defense Department said it would indeed pick up its original contract and re-sign with IS.
The Defense Department's spin meisters nicely tied in the announcement of the IS deal with last week's crash and burn of an old, long-malfunctioning Iridium satellite in the Earth's atmosphere above the Arctic. The Department spokesman told Reuters that the organisation was striking the deal to prevent "widespread anxiety" over Iridium's 70-odd satellites plummeting to Earth.
So there you have it: the deal is nothing to do with providing the US military and spooks with an advanced communications facility, it's all about preventing the public panicking over Deep Impact and Armageddon doom scenarios.
Yeah, right...
The Pentagon is, of course, simply maintaining a communications network it's been operating since Iridium went live. It already has around 1600 Iridium handsets. And for a deal that's about soothing public fears, the Defense Department contract is remarkably brief: it covers just three months, though a DD spokesman said it was likely to be maintained after that trial period, probably for two years at least. Initially, the Defense Department will pay IS $3 million each month. ®
Related Stories
Iridium satellite crashes over Arctic
Iridium back from the dead
Sponsored: RAID: End of an era?