UK telecoms some of the cheapest in Europe
So there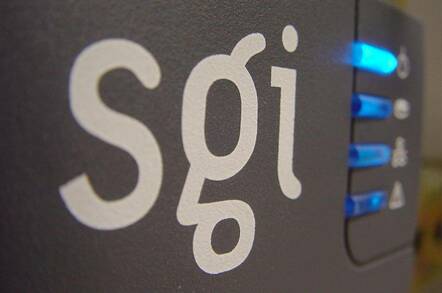 Consumers should stop whinging about the cost of phone services in the UK and be grateful for what's been achieved, according to the latest report from the telecoms regulator.
Oftel has just completed an international benchmarking study that compares the UK to France, Germany, Italy, Sweden, and the US states of Ohio and California.
The study found that UK consumers benefit from some of the lowest prices in Europe. It also compares well with the US, often cited as one of the most competitive market places.
According to the winged watchdog:
The UK continues to have the lowest prices for residential off-peak and peak metered Internet access.


Only California has cheaper residential unmetered Internet access for residential customers.


The UK has the cheapest unmetered Internet access for businesses in Europe. However, for metered business Internet access, the UK is the second most expensive of the countries considered.


Only Germany has significantly lower prices than the UK for mobile services, which is largely attributable to bigger handset subsidies in Germany.
Puffed with pride at such good news, David Edmonds, head of Oftel, said: "This survey shows that UK consumers continue to get some of the best deals for Internet access and mobile telephony. Compared to many other countries, UK prices are low, and continue to fall.
"The availability and price of unmetered Internet access in the UK is much better than the UK's major European competitors.
"The range of choices for Internet access has grown and UK consumers now pay roughly the same as, or less than, those in the US states for unmetered Internet access.
"Prices of mobile phone packages have continued to fall and UK consumers continue to get some of the cheapest deals available," he said.
Despite such splendid news, David refuses to rest on his laurels. He's pledged to continue to improve services so that customers get a better deal in the future. What a guy. ®
Related Link
International benchmarking study of mobile services and dial-up PSTN Internet access
Sponsored: Learn how to transform your data into a strategic asset for your business by using the cloud to accelerate innovation with NetApp