Mobile meltdown: Merry Xmas
Silent night, holy night, all is calm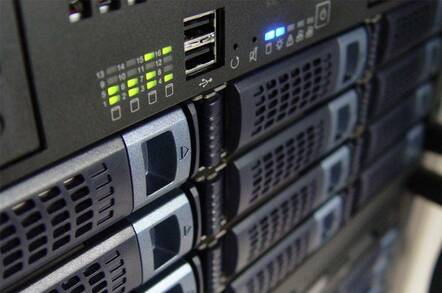 The ever-increasing numbers of mobile phone users may knock over mobile networks this Xmas - if we're lucky.
Those of you with Orange phones will already know that the company has had two major network failures in the last month as people rabbit on the phone while walking down the street, standing in shops, drinking in pubs, eating food - instead of bloody talking to the people they are with.
Sorry. Anyway, with more customers using them more of the time, networks are under a heavy strain and we are losing more and more conversations every week. Orange isn't the only one - One2One (this reporter can vouch for that), BTCellnet and Vodafone are all having trouble.
It must be bad because even dozing winged watchdog Oftel has raised its concern.
The thing is though that expanding a mobile network is neither a cheap nor easy thing to do - especially due the ongoing cancer/brain tumour concerns over mobile phone masts. We're not entirely sure why huge chunks of network go down at any one time - possibly shifted traffic from one brings down another etc in a domino effect - but it is annoying and doesn't bode well for this so-called 3G future.
In fact, isn't most cutting-edge technology built on extremely flimsy infrastructures? What's that story about building a castle on sand?
Annoying as it is though, The Reg would like to pledge its support to an Xmas-free mobile phone period. Anyone caught using one will be chastised in a suitable Xmas way - mistletoe kisses from Anne Widdecombe, for example, Ainsley Harriet around for Christmas lunch, non-stop five-hour replays of the Christmas number one single, you know the kind of thing.
Then perhaps we could be allowed to hear our own conversations. ®
Sponsored: Minds Mastering Machines - Call for papers now open