Iridium satellite crashes over Arctic
Didn't appreciate the gravity of the situation?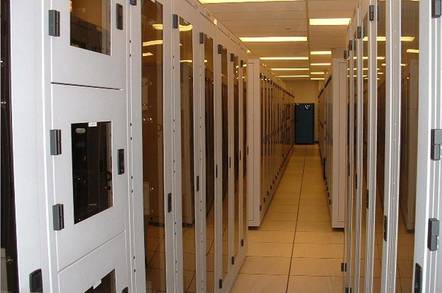 One of Iridium's fleet of telecommunications satellites has fallen out of orbit, burning up in the atmosphere somewhere over the Arctic Ocean this week.
A second satellite is due to become a shooting star around the 17 December, and others are expected to follow it Earth-ward in the coming months.
Anyone concerned that this marks the end of the Iridium network need not be. The satellites currently plummeting downward are those that failed to operate and were replaced by other, functioning satellites later.
The satellite that crashed this week was launched on 8 September 1998. It went out of control in November 1998 and was left spinning back to the Earth, according to Space.com.
The crash was recorded by the US Space Command, which tracks around 8000 artificial satellites in Earth orbit. Many of them, like the Iridium unit, are just so much junk whizzing around the globe until their orbits decay and they come crashing back to Earth.
According to NASA, there's a one in 10,000 chance that remains of a crashing Iridium Satellite will land on someone - rather lower than the chance of being financially burned as an Iridium investor...
Iridium has around 70 functional satellites in its network, all of them bought for $25 million last month by a new company, Iridium Satellite. The price includes all of Iridium's terrestrial base-stations. IS will reactivate the network and sell mobile communications solutions to the US government and big business. ®
Related Story
Sponsored: Minds Mastering Machines - Call for papers now open