Deutsche Telekom threatens to withdrawn flat-rate Net access
Is this the most arrogant telecoms company in the world?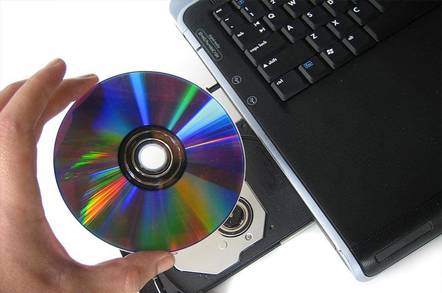 Deutsche Telekom has surpassed its already impressive level of arrogance by threatening to withdraw all flat-rate Internet access in response to criticism from Germany's telecoms watchdog, RegTP (no relation).
The telecoms watchdog has insisted that the monopolistic company provide flat-rate wholesale Net access to ISPs by 1 February. However, Deutsche Telekom's head, Ron Sommer, warned he would take "massive action" against the ruling. A Deutsche Telekom spokesman said the company was looking at the legality of RegTP's demand and whether the withdrawal of its current flat-rate service (through subsidiary T-Online) would undermine the decision.
In a virtual mirror of the BT/Oftel squabble over unmetered access, Deutsche Telekom has claimed that too much demand has overloaded its network and so it has been forced to charge per-minute rates - destroying the business models of ISPs who set up unmetered services.
The old arguments have been rolled out: Net usage won't take off until consumers can get a single monthly fee and no constraints on usage. But we can't do that says self-interested monopolistic supplier. And we're afraid we can't expand the network either because, er, um, we just can't.
RegTP finally tired of the stalling tactics and laid down the law. And of course Deutsche Telekom - too used to having it own way - has decided it is more important than government or any of those annoying consumers what keep it in business, and refused to listen.
It is picking one hell of a fight here. RegTP's chairman Klaus-Dieter Scheurle recently announced (and surprised many) that he would stand down at the end of the year. It's a shame he didn't say he'd leave at the start of February, but anyhow, it's not hard to see that he might make this his last crusade. Deutsche Telekom may also find - like BT has - that the pressure is such that it can't rely on its friends in government and the media.
We watch with interest. ®
Related Story
German watchdog orders unmetered access
Sponsored: Minds Mastering Machines - Call for papers now open