ADSL killed the Video Store
Tele-TV from BSkyB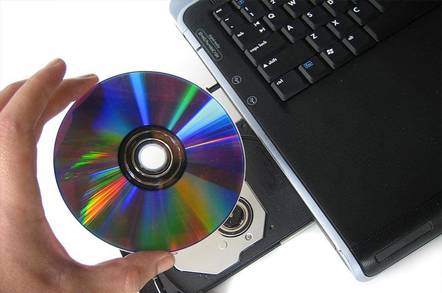 British Sky Broadcasting is prepping asymmetric digital subscriber line (ADSL) technology to expand video on demand services over telephone lines.
A spokesman for BSkyB confirmed that it is in talks with BT and other potential ADSL suppliers to provide technology enabling it to offer films and programmes on demand, as well as fast internet access.
The ADSL offering is complementary to BSkyB's core satellite business and will use a different set-top box, he said. If all goes well, 'tele-TV' services could be rolled out nationwide early next year.
Those fortunate enough to live in Hull can already get similar services through a joint venture between BSkyB and Kingston Communications. This offers 60 channels of television with high speed internet access to more than 2,500 homes, and according to sources in the Murdoch empire demand has exceeded expectations.
The idea of downloading a film rather than trudging off to Blockbusters in the rain is an appealing one for armchair movie fans. However there are two potential stumbling blocks - the price of the movie service and the availability of ADSL in the first place.
As competitors continue to fight for access to BT's network and exchanges in order to offer ADSL there are serious question marks about widespread availability of even basic services - never mind anything that allows you to download say, Gladiator, in less time than it took to build Rome.
Another barrier to take-up is digital terrestrial television, which while still in its infancy, remains a more straightforward way to deliver a mass service. ®