Oftel mulls BT '192' monopoly
Stupid solution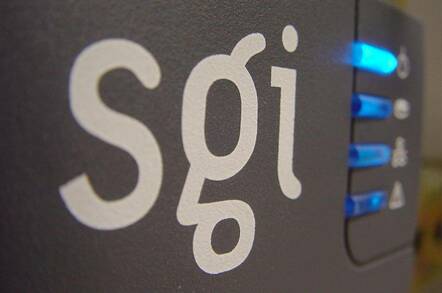 Telecoms watchdog Oftel is financing a survey into BT's monopoly of directory enquiries. It is paying for a MORI poll on yer man in the street to see if he would be prepared to forget about the well-known 192 number and go for a five-digit number instead.
Opening up the service would "provide greater choice and a wider range of services for consumers" said Oftel head David Edmonds. Of course he stopped well short of actually criticising BT, so we'll do it for you.
Director enquiries is an important and essential service and a bleedin con. It wasn't that long ago that it cost 10p to use the service, which gives the phone number of any registered phone in the UK. This was shoved up to 25p and now stands at 40p. As for international enquiries, this now stands at £1.10 for every enquiry.
Considering that the service consists simply of a database search, you could be forgiven for thinking that it's a complete rip-off and BT is abusing its monopoly (what! Not BT, surely) to make some quick cash.
On top of this, recent diktats from on high have told operators to be less useful and insist on the precise name and address before handing over the number. We've noticed the difference seeing as we use the service every day - you can still get the number easily enough but they are distinctly less friendly about it.
Anyway, Oftel wants to change the system to a 118 number with another two-digit add-on referring to different companies - 01 for BT, 02 for another company, 03 for another and so on and so forth.
Now, while we agree with Oftel that the service should be opened up, we are in open despair that the suggested new system is the best it could come up with. Imagination isn't Oftel's forte. ®
Sponsored: Minds Mastering Machines - Call for papers now open