Mobile portal forces us to have fun
Very serious French people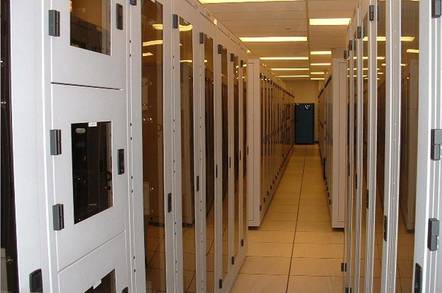 French Web site Kiwee - the "market-leading provider of fun and interactive services for mobile phone users in France" - is launching in the UK.
Apparently its .com site is getting 17 million page impressions a month from our cousins over the channel who just can't resist the infectious mix of rings tones, logos, screensavers, games and free SMS messages. And so here comes the .co.uk site, promising to "make your mobile phone cooler and more personalised". So stop being drab and dull because Kiwee is going to make your life that little bit better.
And if you thought the idea of being a market-leading fun firm was a bit of a misnomer, just listen to what top funster Franck Franchet has to say about the move: "Following careful analysis of the levels of mobile phone and Internet take-up throughout the continent we identified the UK as a key market for expansion. With over half the population of the UK owning mobile phones, Kiwee are well placed to monopolise the youth end of this market."
Oh, stop it, Franck! Your impression of a tedious suit is too much to bear. The CEO Jean-Baptiste Rudelle is even more of a party animal: "The mobile phone services market offers unprecedented levels of service and interaction. Entertainment forms a key part of this. Our success in France has shown the youth market to be important early adopters of such services." Ow! Ow! Stop Jean-Baptiste, my sides are splitting.
Crazy guys, crazy site. ®
Related Link
Sponsored: Minds Mastering Machines - Call for papers now open