Telewest debt structure 'better than NTL'
Who needs merger agony?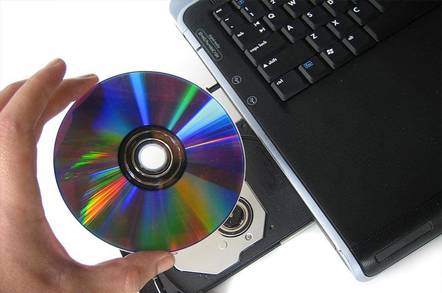 Telewest, the cable company, has dismissed talks of joining forces with NTL, its bigger rival, after investors said they preferred its debt structure to NTL's.
Adam Singer, chief executive, said the company did not need to go through "the agony of a merger," a reference to a Competition Commission investigation should the two, the UK's only cable companies of any size, ever did decide to merge.
But neither of Telewest's two major shareholders, Microsoft and Liberty, had expressed enthusiasm for the idea, he told the Times.
Telewest pushed out some financials yesterday, showing income up 41 per cent £814 million in the nine months to September 30, but the pre-tax loss also grew and stood at £475 million.
The company's churn rate was up 1.5 per cent on the same period last year, but it was keen to stress that only 14.5 per cent of those who switched off the cable TV service had dropped Telewest completely.
The company's set-top box roll-out is now back on track, with a previous components shortage now under control, Telewest said. It expects to ship 350,000 by the end of the year and 500,000, sometime in Q1 2001. ®
Sponsored: Learn how to transform your data into a strategic asset for your business by using the cloud to accelerate innovation with NetApp