Noose tightening for dotcoms – 21 deaths in last fortnight
130 so far this year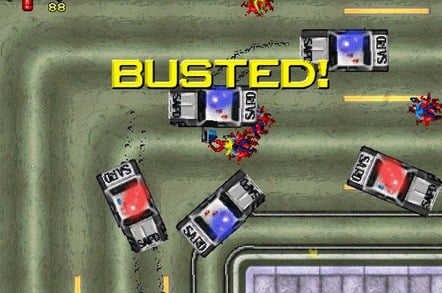 The noose is tightening around dotcoms' scrawny necks, with 21 Internet companies shutting up shop so far this month.
This figure, equal to more than one death every day, compares to 22 casualties for the whole of October - the cruelest month to date. It brings the total to around 130 since January as venture capitalists head for the hills, taking their remaining cash with them.
According to a report by Webmergers.com, 8,000 people worldwide have lost their jobs through the closures - not to mention the extra layoffs from companies still in business but backpeddling in an attempt to stem losses.
Most of the casualties were in the B2C suicide arena (75 per cent), and 60 per cent were e-commerce sites.
More than a third were in Webmergers' own backyard of California, while 11 per cent operated out of New York. Europe accounted for eight per cent.
Just today thestreeet.com announced a staff cull in the US and the shutting off its UK operations. California-based content company AudioHighway.com laid off 21 of its 30 staff, while ISP PSINet put itself up for sale.
In the past week garden.com, beautyjungle.com, cyberhomes.com and online grocery delivery service streamline.com all gave up the will to live. ®
Sponsored: Minds Mastering Machines - Call for papers now open