Martine McCutcheon new single on your mobile!
Keep away from those razor blades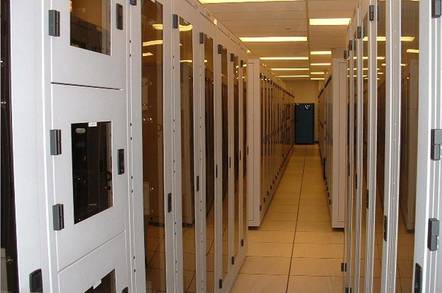 Ex-Eastenders barmaid and drinking man's crumpet Martine McCutcheon has released a new single (yippee!). And if that wasn't bad exciting enough, you'll be able to download a basic, annoying synthesised version of it onto your mobile phone so it plays relentlessly every time your phone rings. Can life get any better?
Probably not. But what is interesting is that the company hosting this life-enhancing function - iTouch - boasts of "securing the rights" to the song (called I'm Over You, by the way). Have record companies found another way to cash in on mass-produced pop pap? If would appear they have.
However we reckon either iTouch or the record company would have a hard time upholding these rights in court. "Listen to this Your Honour." "See, it is an exact copy of our artist's work and an infringement of our copyright."
Judge: "Well all I heard was a couple of annoying twinkly notes in a row. Case dismissed. And Martine, go back to acting, you can't sing."
That said, we're not judgmental here at The Reg. If you are mentally defective - and there's nothing wrong with that - you can pick up the blessed tune by dialling 09060 188 188 and following some instructions. Then "you'll be grooving to Martine's melody". Better still, download it on your mobile-illiterate mate's phone. That'll learn him. ®
Sponsored: Learn how to transform your data into a strategic asset for your business by using the cloud to accelerate innovation with NetApp