Vodafone a big fat hypocrite
The people have spoken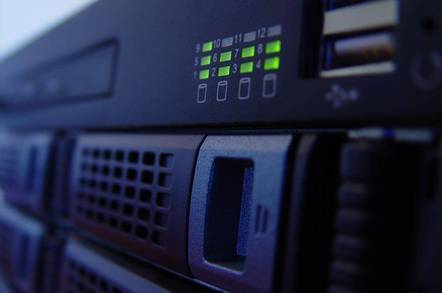 Yesterday we ran a story detailing Vodafone's attempts to shut down a mobile spamming company. The company concerned, Webcom International, sends out text messages to millions of phones every week. It is breaking the law says Vodafone; no we're not, says Webcom.
Anyway, all of this was a bit rich for a number of our readers who emailed The Reg, all making the same point. That the only spam text message they'd ever received came from Vodafone itself.
An example message that popped up on one reader's phone was: "Vodafone Homeline saves you up to 33% off your home bill. Terms & Conditions apply. Call 0845 4581*** for details. Quote *1".
Now what makes this type of message alright when Webcom's are somehow illegal? (Answer: because we don't make money from it when Webcom sends messages.)
Vodafone, you are a hypocrite and we tut repeatedly at you. ®
Related Stories
Totally random: mobile phone spam
Sponsored: Learn how to transform your data into a strategic asset for your business by using the cloud to accelerate innovation with NetApp