Casualty mobile phone callers jailed
Three months and some stitches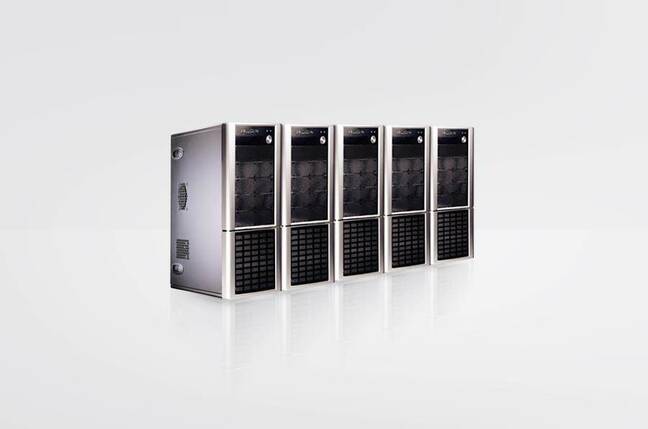 Two blokes have been jailed for using a mobile phone in an accident and emergency department.
David Kerr, 24, got three months. He was in Edinburgh Royal Infirmary suffering from a serious face wound. His mate Bryan Ballantyne, 22, got 60 days.
Both ignored requests from staff to stop phoning, as well as notices banning the use of phones. Kerr was calling his family. He plans to appeal. ®
Related Stories
Queen in mobe clampdown
Kids give up fags for mobiles
Man fined for rude SMS
Sponsored: RAID: End of an era?