Totally random: mobile phone spam
Loophole, what loophole?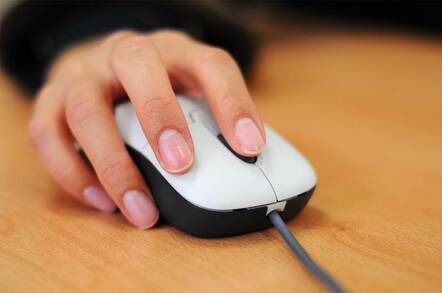 Vodafone and the data protection commissioner have joined forces in an attempt to shut down a mobile spam company, Webcom International.
The two of them claim that the company is abusing the SMS service and breaking data protection rules. Not so, says Webcom - which sends out four million spam text messages a week - we dial numbers randomly and so no rules have been broken.
Vodafone is unswayed and wants the company shut down.
Following one conversation with the data commissioner, Webcom agreed to make it clear that the message was an advertisement. Claims that it originally sent out messages starting "Please call, urgent" were denied by Webcom. It also, amazingly, reckons that 30 per cent of people that receive the junk message respond to it. It didn't have figures for how many of them were angry. ®
Sponsored: Learn how to transform your data into a strategic asset for your business by using the cloud to accelerate innovation with NetApp