Fixed wireless auction is go! go! go!
About bloody time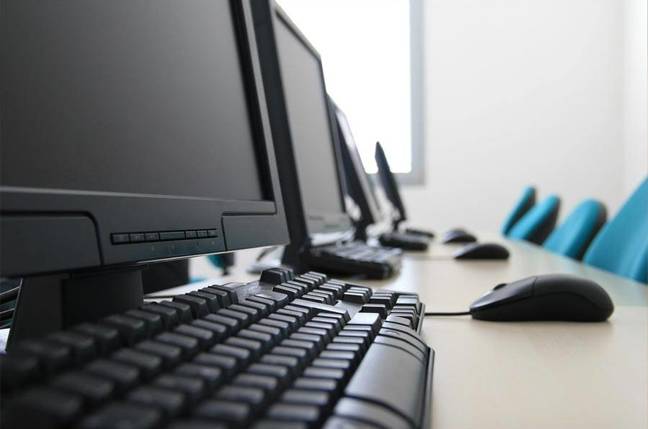 The auction for fixed wireless broadband connection finally kicked off today, having been delayed twice: once in the summer and then again before the October start date.
The spectrum up for grabs will give you fast, always-on Net access without cable or phone links. Basically 3G without the mobile aspect. Of course, it won't raise anywhere near as much money as 3G but then it will probably be up and running sooner and be more stable.
The expected revenue from the auction has gone down this time - it was £1 billion to £2 billion, now it's just £1 billion. Anyway, there are 42 licences available and of course everyone loves an auction, so it should be interesting viewing.
You can check out the current situation at The Radiocommunications Agency's Web site here (just click on the "Broadband Fixed Wireless Access button). ®
Related Link
Radiocommunications Agency
Related Stories
Bidders named for fixed wireless auction
Roll-up! Roll-up! Second money-burning Internet auction on way
It's a fixed wireless auction thing
Sponsored: RAID: End of an era?