BT makes concessions on LLU
Yeah right, no more foot-dragging please, you're making the carpet threadbare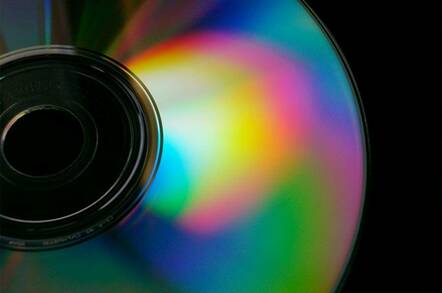 BT has published a new plan to aid what it calls the "rapid progress in local loop unbundling" (LLU).
The idea was made public this morning at an Oftel meeting of UK telcos.
It plans to introduce an interim order process and provisioning system ahead of the planned full strategic operational support system. This system, claims BT, should help lines become unbundled sooner.
And in what might turn out to be the significant development, BT has also suggested that other telcos use nearby buildings to increase the amount of space available at exchanges.
"Using nearby buildings can potentially enable every operator that wants it to have access to the lines in any given exchange area," said BT in a statement.
"With some BT exchange buildings having insufficient space to pack in the numbers of operators who have expressed interest, using adjacent buildings is one of the most effective paths to greater availability of LLU."
If this is true, then the problems of allocating limited space in exchanges should be eased. The downside of this is that telcos won't have to thow a die to decide who gets in where.
Of course, with BT nothing is ever straightforward and as always, the industry will be watching the detail of today's announcement with great interest. Few people will be prepared to stick their necks out until they have time to asses what BT is really saying - and what it means.
The company may have announced major structural and cultural changes yesterday - but things don't happen that fast - and certainly not in BT.
People will remain sceptical - and rightly so - about BT and its plans. No doubt the threat of legal action from telcos had absolutely nothing to do with today's change of heart. ®
Related Stories
Europe votes in favour of LLU
Energis leads fight against BT
UK telcos in game of chance
BT's profits plummet
Sponsored: Minds Mastering Machines - Call for papers now open