Siemens calls on new family of IP telephony products
You take the Hi Path and I'll, er, call my friend while still surfing the Net. Yowza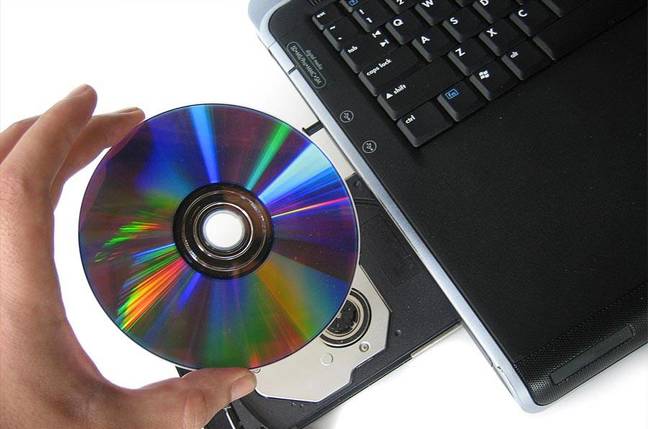 Siemens has unveiled seven IP-based comms products for the UK market. Siemens' unique selling point, we were told, was that it can run old-skool kit and the new IP kit simultaneously on the same network.
The new products are:


The HiPath 5500 server

The HiPath RG 2500 gateway

The optiPoint 100 Advance telephone

The optiClient 370 Agent and optiClient 380 Supervisor - two products for automatically routing calls in a call centre

The HiPath IP adapter - which lends some IP features to Siemens' previous optiset telephone

Xpressions 470 version 2.0 - the latest version of its messaging software

Despite repetitious questioning, however, we were unable to get any prices for the new goods. ®
Related Link
Further information about Siemens comms networks
More information on HiPath
Sponsored: RAID: End of an era?