BT wants Openwow not to Openwoe
Then, we want world peace, an end to world poverty...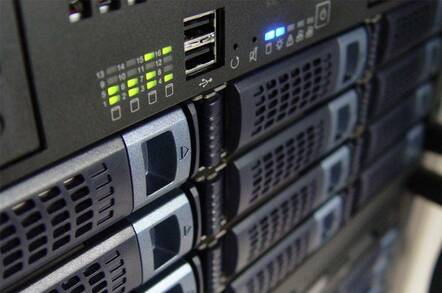 BTOpenwoe has apologised for the hassles experienced by consumers looking to get ADSL installed claiming it is making every effort to put it right.
In a bid to appease concerns BTOpenwoe claims it will improve communications with its customers and post regular updates on its site to keep people fully informed.
It is to quadruple the number of helpdesk staff and introduce a new freephone 'service issues' line to handle enquiries.
It is also claims to be setting up a more efficient and faster way to handle customer calls.
BTOpenwoe's "we can do better" pledge follows an admission last week from BT broadband that its wholesale operation simply isn't up to scratch.
BTOpenwoe - like other ISPs offering broadband services - gets its ADSL service from BT broadband and does not get preferential treatment.
According to a spokesman, the broadband ISP wants to be less "BTOpenwoe" and more "BTOpenwow".
A spokesman for the outfit told Reg: "BTopenworld, like other many other ISPs in the UK, buys its broadband service from BT.
"We are sorry that installations have taken longer than expected and we apologise to our prospective customers for the delay and inconvenience this has caused.
"This is a new technology, and just like other UK ISPs, companies in North America and elsewhere in Europe, we are experiencing early technical teething problems. We have already fixed many of these and we are working hard on improving it further," he said.
Related Story
Sponsored: Learn how to transform your data into a strategic asset for your business by using the cloud to accelerate innovation with NetApp