Telco prices hard to understand
Businesses given runaround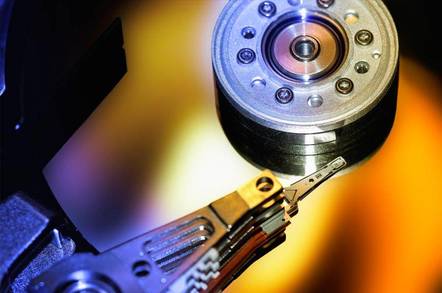 A third of businesses believe they are not getting the best deals from telcos and many are confused about the different packages and technologies on offer.
A MORI survey of 300 telecoms managers reveals that many companies find it hard to juggle between different fixed, mobile and Internet network operators, and that many would prefer an impartial intermediary to shop around on their behalf.
Half of all the respondents said they wanted to consolidate all their communications expenditure on a single monthly invoice.
It also found that some 81 per cent of large businesses switch network operator to get a cheaper price while half of all large businesses and 38 per cent of SMEs said they found it hard to work out the best deals on offer.
Alan Pyne of the independent telecommunications consultancy, Schema, said: "This survey shows that that business users are in danger of missing out on the opportunities generated by greater competition. There's a need to make the purchasing process much simpler and more transparent."
Coo! What a stroke of luck. It just so happens that the research was commissioned by an outfit called Unica, which offers integrated voice, data, IP and mobile services and invoices customers with a single monthly invoice for all their communications needs. Now what are the chances of that happening? ®
Sponsored: Learn how to transform your data into a strategic asset for your business by using the cloud to accelerate innovation with NetApp