Sprint PCS to launch mobile MP3 scheme
Play your favourite tracks on your cellphone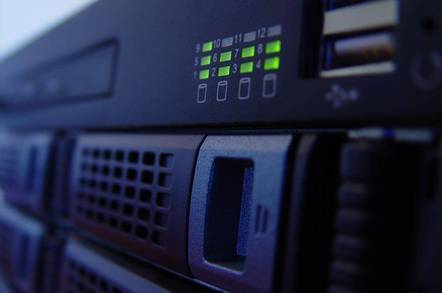 US mobile phone operation Sprint PCS will announce a trial music-by-cellphone service today.
Dubbed MyMusic, the Sprint service is essentially a promo for Samsung's Uproar handset, which is capable of downloading, storing and playing MP3 files. Buy an Uproar and a Sprint subscription, and the network will throw in free MyMusic membership.
MyMusic gives members 2GB of online storage to hold as many MP3s as they can cram in, typically around 800 files. Tracks can then be downloaded to the phone from the user's PC - not, alas, over the air - for playing at a later time. Uproar has 64Mb of onboard storage, sufficient for around 20 songs.
Sprint said it plans to forge links with music companies to make their content available to MyMusic subscribers, though right now it's up to members to upload their own files. Look forward to content announcements over the next couple of months, Sprint's PCS.com VP John Youzdepski told Reuters.
Sprint didn't say how long the Uproar promotion would last. When it does come to an end, the company will evaluate the success of the trial before deciding how to proceed.
Sprint's plan follows Japanese mobile telco NTT DoCoMo's launch earlier this year of an MP3-by-cellphone service. ®
Related Stories
Japan's NTT to trial digital music service
NTT DoCoMo to offer digital music via cellphone
Samsung demos MP3 cellphone
Japanese trio unveil MP3-on-cellphone system
Nokia licenses RealPlayer for video-capable cellphones
Sponsored: Minds Mastering Machines - Call for papers now open