Man fined for rude SMS
No, you're not allowed to call someone a baldy pervert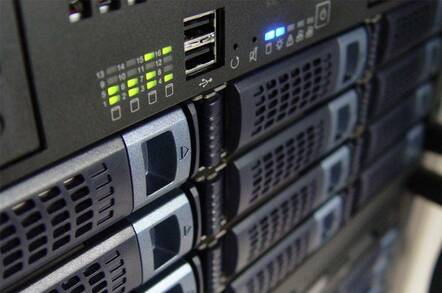 A Scottish man was convicted yesterday of sending obscene text messages on his mobile phone. The court heard how Callum Boyce, a farm worker, sent four foul messages inside half an hour to Peter Buller, a man he accuses of wrecking his marriage.
Boyce was convicted under the 1984 Telecommunication Act, which prohibits obscene messages on mobile phones. But how this very personal dispute ended up in court is beyond us.
It turns out that Boyce and Buller had been good friends but Boyce came home one day to find Buller alone with his wife. She then said Buller had been aggravating her and had said that they should have sex, according to solicitor Rosie Scott.
This did not go down too well with her husband who said that this provoked him and that the messages were by way of retaliation.
Scott elaborated: "Mrs Boyce was clearly upset and her husband decided he had had enough of Mr Buller. He did not realise it would go this far."
Boyce admitted repeatedly sending grossly offensive messages contrary to the 1984 Telecommunications Act and was fined £100.
In one message, Boyce asked Bullen if he was still paying for sex and in another, he said: "Baldy pervert you have wrecked our marriage so I am going to break you neck."
It's all a bit Jerry Springer for us. ®
Sponsored: Learn how to transform your data into a strategic asset for your business by using the cloud to accelerate innovation with NetApp