Edmonds to run Oftel for three more years
Successful, stimulating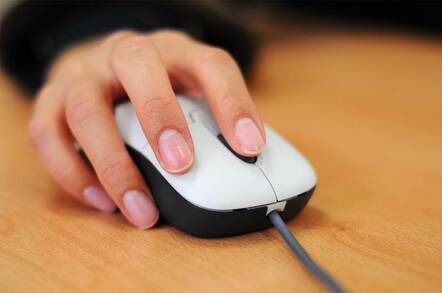 Patricia Hewitt has re-appointed David Edmonds as Director General of Oftel.
Edmonds starts his second stretch in charge of the winged watchdog on 1 April 2001. The three-year post ends officially in March 2004 - although Edmonds has staked his reputation on making local loop unbundling a success.
If LLU were to suffer serious setbacks, then Edmonds' position would be untenable. Many of his fiercest critics already believe it is.
The Minister for Telecommunications sneaked out details of the appointment yesterday in a written answer to a Parliamentary Question from Ivan Henderson, MP for Harwich.
"The Secretary of State for Trade and Industry has today re-appointed Mr David Edmonds as Director General of Telecommunications for a further three years from 1 April 2001," she said.
"Since his previous appointment, Mr Edmonds has been successful over the past two years in stimulating a more competitive, forward looking telecoms regulatory regime.
"The Government is committed to creating the most dynamic and competitive telecoms market possible, giving consumers more choice, lowering prices and encouraging greater innovation. Mr Edmonds is the right person to make and carry through the tough decisions necessary to achieve that goal."
We shall see. ®
Related Story
Sponsored: Learn how to transform your data into a strategic asset for your business by using the cloud to accelerate innovation with NetApp