BTOpenwoe revises scale of USB driver error problem
Still not good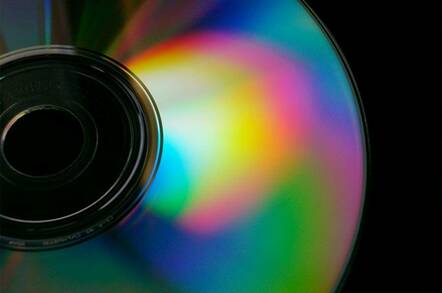 BTOpenwoe has revised downwards the number of people it claims received the wrong software drivers for their Alcatel ADSL USB modems.
A spokesman for BT's broadband outfit said that only a third of those people using the USB service were affected.
Earlier, BTOpenwoe said 75 per cent of punters suffered the problem.
Although BTOpenwoe has reduced its estimate of those hit by the gaffe, it's still someway off Alcatel's own assessment of the problem.
A spokeswoman for the modem outfit told Regthat the mix up - which resulted in punters receiving the wrong software drivers for their USB modems - was due to a "logistical issue within Alcatel".
But she said it only affected 0.5 per cent of the modems sent out. ®
Related Story