BT sends woman 467-page bill
Bogged down in Surftime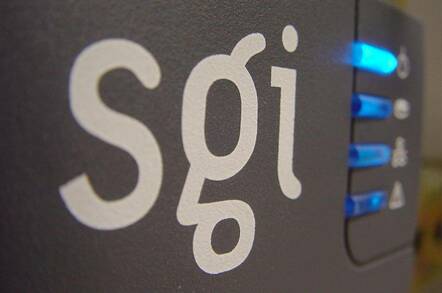 BT reduced a woman to tears after what she thought was present from her husband turned out to be 467-page phone bill.
Nick Everitt from Burton-on-Trent is so incensed with the monster telco he's even contemplating turning up on BT's doorstep and "burning the few shares that me and the wife own in this godforsaken company".
According to Nick: "I received a quarterly bill of 467 pages in September (sent by Parcel Force no less) with charges of £1,450.06 - and all for dialling a BT Surftime free access number.
"It reduced my wife to a 'sobbing her heart out' mess when she opened the parcel.
"She expected it to be a present from me - I work away during the week - and she had to collect it from the post office as it wouldn't fit through our large letter box.
"More than six weeks later and despite me chasing them up at every opportunity, it's still not sorted out. They have proven to me during this time that they are without doubt the most totally incompetent, disjointed and plain stupid organisation it has ever been my misfortune to deal with," he said.
BT has now reduced the bill but this has still not satisfied Nick who claims he's still being charged too much.
In August BT admitted that it had suffered a "breakdown on internal billing procedures" for SurfTime.
Yesterday, Reg reported how BT called the police to evict a blind man from one of its offices. ®
Related Story
BT plays blind man cuff
BT admits SurfTime billing fiasco
Sponsored: Minds Mastering Machines - Call for papers now open